I made this one back when she dropped KFed (in celebration Lol!), but immediately after that she seemed sick, so I didn't think anyone would want it. Happy to see that she's healthy again, so I added a few newer pics to it and tweaked it and here you go: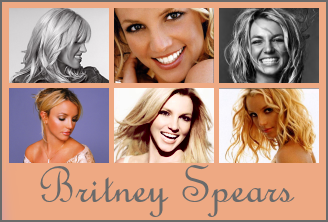 132 different images and please comment and credit
twilight_moods
.
*NOTE* If the link is expired, leave a comment and I'll reupload the theme.